Cosmo Automation offers a wide range of Plasma Cutting, Welding, Consumable and Training Solutions.
 Please contact:
Petrus Pretorius 

to assist

 

082 936 9420
The mechanics of these tables were engineered to withstand industrial shop environments.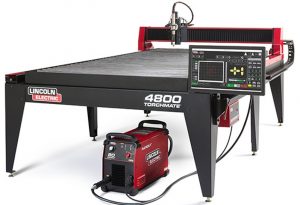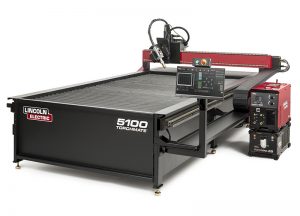 Rugged mechanical machine for the implementation of oxycutting and plasma.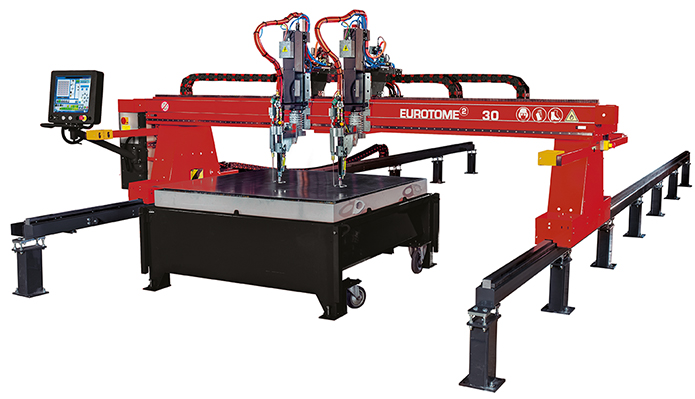 Systems are portable enough to carry to any jobsite for fast and precise cutting.



Plasma Consumables
Plasma Consumables and Spares.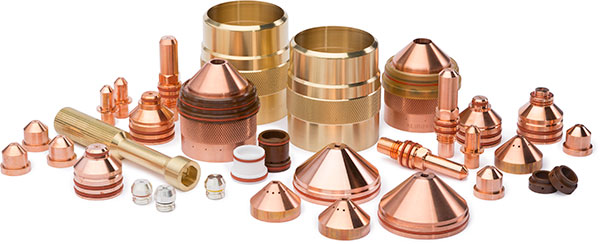 Welders and Welding Equipment.

VRTEX Virtual Reality welding solution Trainers.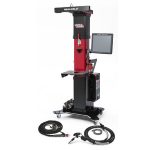 For more information of what Cosmo Automation Solutions can offer you have a look at Cosmo Industrial


plasma cutting table for sale, lincoln electric south Africa, beam cutter for sale, plasma cutting machines for sale, pipe cutter for sale, plasma cnc for sale, cheap plasma cutter, plasma table for sale, cutting machine, plasma cutting table, cnc plasma cutter for sale, cnc plasma, plasma torch, cnc plasma table, plasma table, plasma cutting machine, miller plasma cutter, Lincoln plasma cutter, cnc plasma cutter, plasma cutter for sale, plasma cutter, plasmacutters for sale, plasma cutting table for sale, Lincoln plasma for sale, Lincoln cnc plasma for sale south Africa, Torchmate plasma cutter for sale, Torchmate plasmacutters for sale, beam drilling lines for sale, beam cutting machines for sale, plasma cutting machines for sale, entry level plasmas for sale, affordable plasmas for sale, affordable plasmacutter for sale, cnc pipe cutter for sale, training plasma for sale